Meet Our Sweet Family and Crew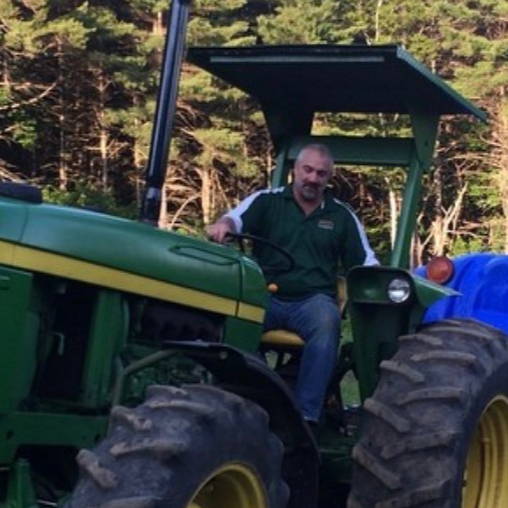 Raymond is the fourth generation to sugar on The Farm. He was practically raised with syrup in his grips even though he grew up on a dairy farm. Raymond is a lover of the outdoors and treasures all that Vermont's fresh air provides. He respects the land and all that it has to offer because of his past and present family values. His fondest memories are of sugaring with his Popsy and father where he learned hands-on, just how to thin around the Maples and plant new growth and life. He has planted 300 maple trees in the charming fields for his grandchildren and future great-grandchildren to harvest and care for in the years to come. Family is his first choice which fuels his love to labor the land and continue the generational treasurers which are so very rare today. In addition to The Farm, Raymond has a successful excavating business that began small and has grown and continues to grow, because of practicing and embracing the same work ethic and values of family.
---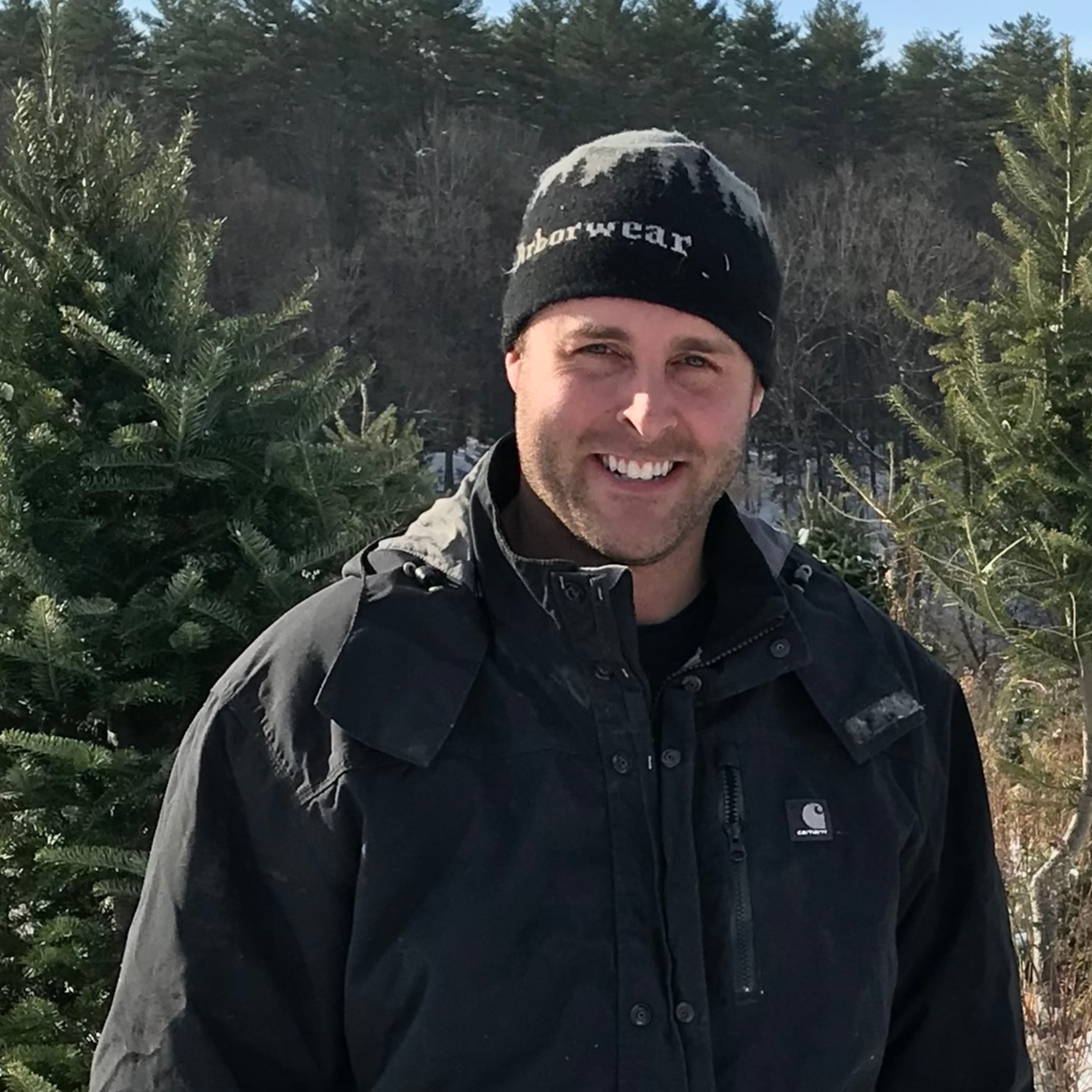 Kris, the son-in-law to Raymond and Marcy, is married to their only daughter, Brooke. Kris is a fourth generation maple sugarmaker in his own family. Kris took his love of the outdoors as a young child, and started his own sugaring "operation" in his mom's very kitchen on her warm stove top. It was his caring grandfather, Lyman who placed the passion for maple in Kris' heart. Kris has 15 years experience and owned, managed, and operated 8,000 taps. He is also the mastermind behind the orderly operations of Choice Maple and would likely choose to sleep in the sugarhouse if he had the option. Kris is energetic about his family, sugaring, and creating his own traditions with his two young children on The Farm.
---
Bailey is the only son of Raymond and Marcy. Bailey embraces the outdoors, works for the family excavating business, and is passionate about the state he lives in. He appreciates the sense of freedom that he finds while enjoying his many activities, like fishing and hunting. He can always be found outdoors taking in the many landscapes of Vermont during all of its seasons. You name the outdoor experience, and he has likely mastered and done it. There is a family bet of just how many pancakes Bailey has eaten, to date.....syrup runs within his veins.
---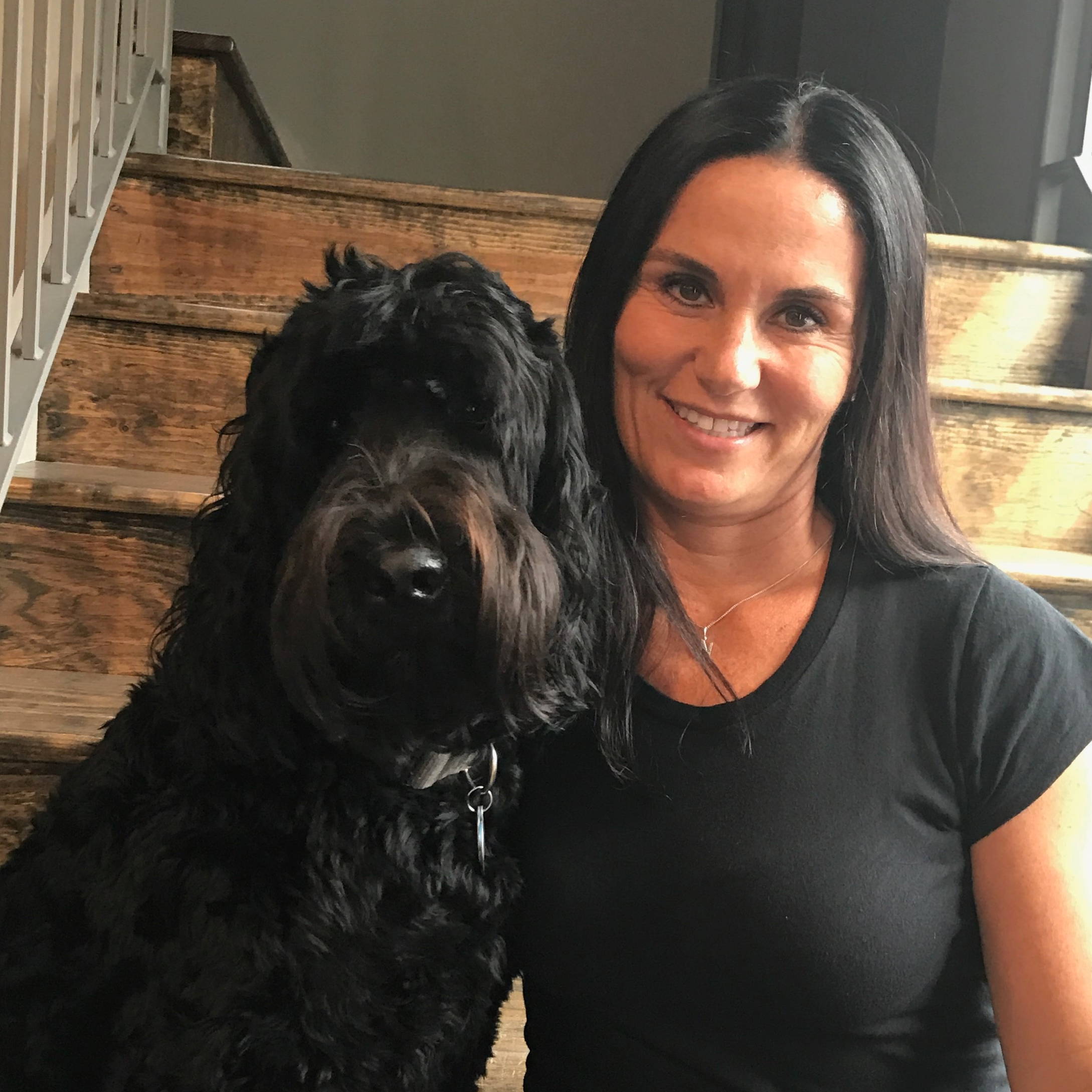 Marcy, whom is married to Raymond also grew up in her beloved state of Vermont and plays many overflowing roles on The Farm, in the excavating business, and to her precious family. She defines the word family and it is her most treasured passion and absolute dedication in caring for, encouraging, and teaching family values, and strength to her children and grandchildren. Marcy is extremely hands-on and wears many, many hats, daily. She offers insightful knowledge, values family traditions, and faithfully shows direction on the importance of working hard and enjoying the fruits of her labor. Her love of animals and The Farm life spills over into her community where she gives of her time, energy, and enthusiasm.
---
Brooke is the daughter of Raymond and Marcy. Brooke embraces The Farm setting, adores animals, and works for the family excavating business. She is an amazing, loving mom to two smiling, maple syrup loving, and curious young children who also adore and explore outdoor life. Their experience on The Farm is so important to Brooke and Kris during their nurturing years. They both make certain the little ones are involved daily, so they too can appreciate what not only the beauty of the land can offer; but how team work especially within a family, can produce not only syrupy goodness on their pancakes, but family moments that truly matter.
---
Charlie, Maverick & Teddy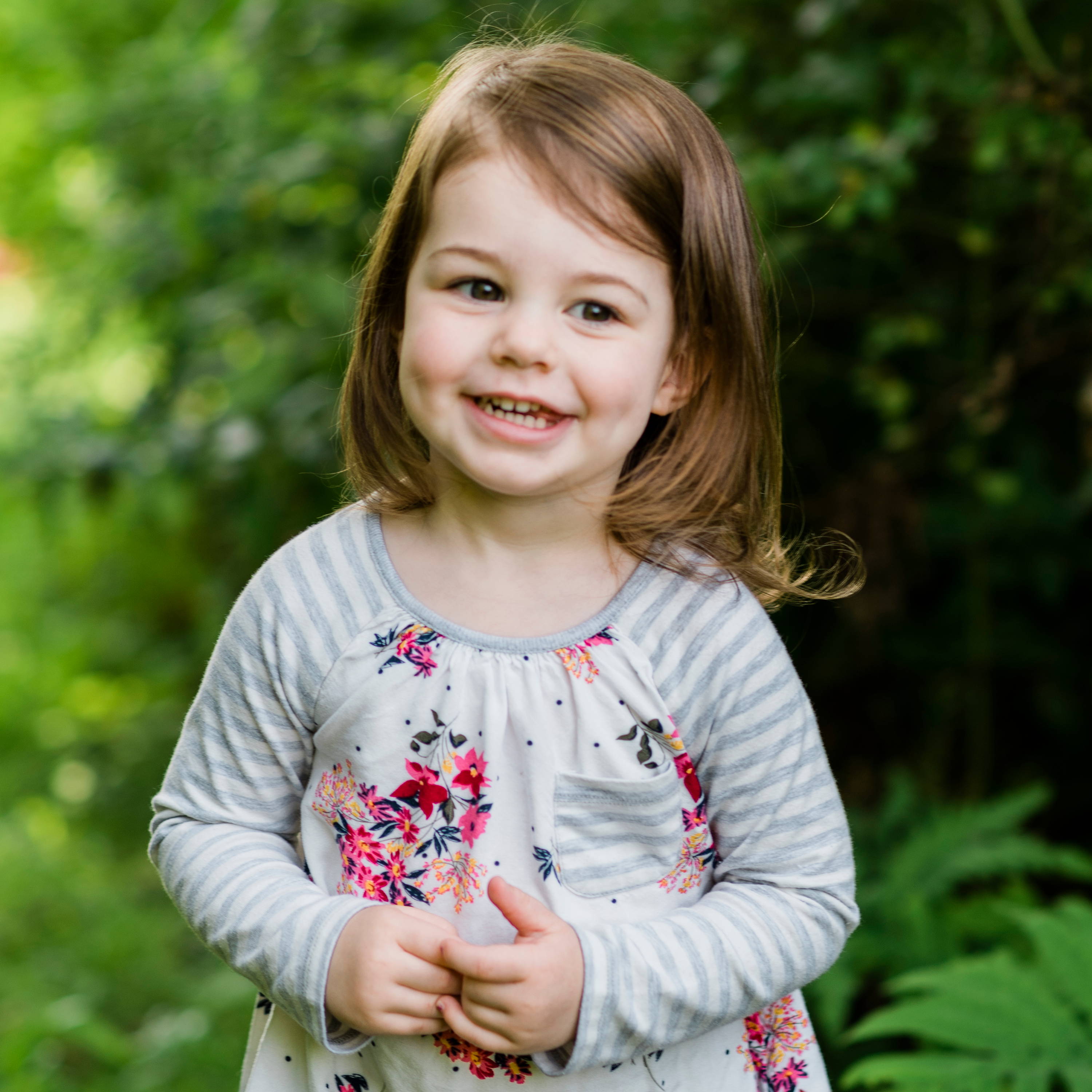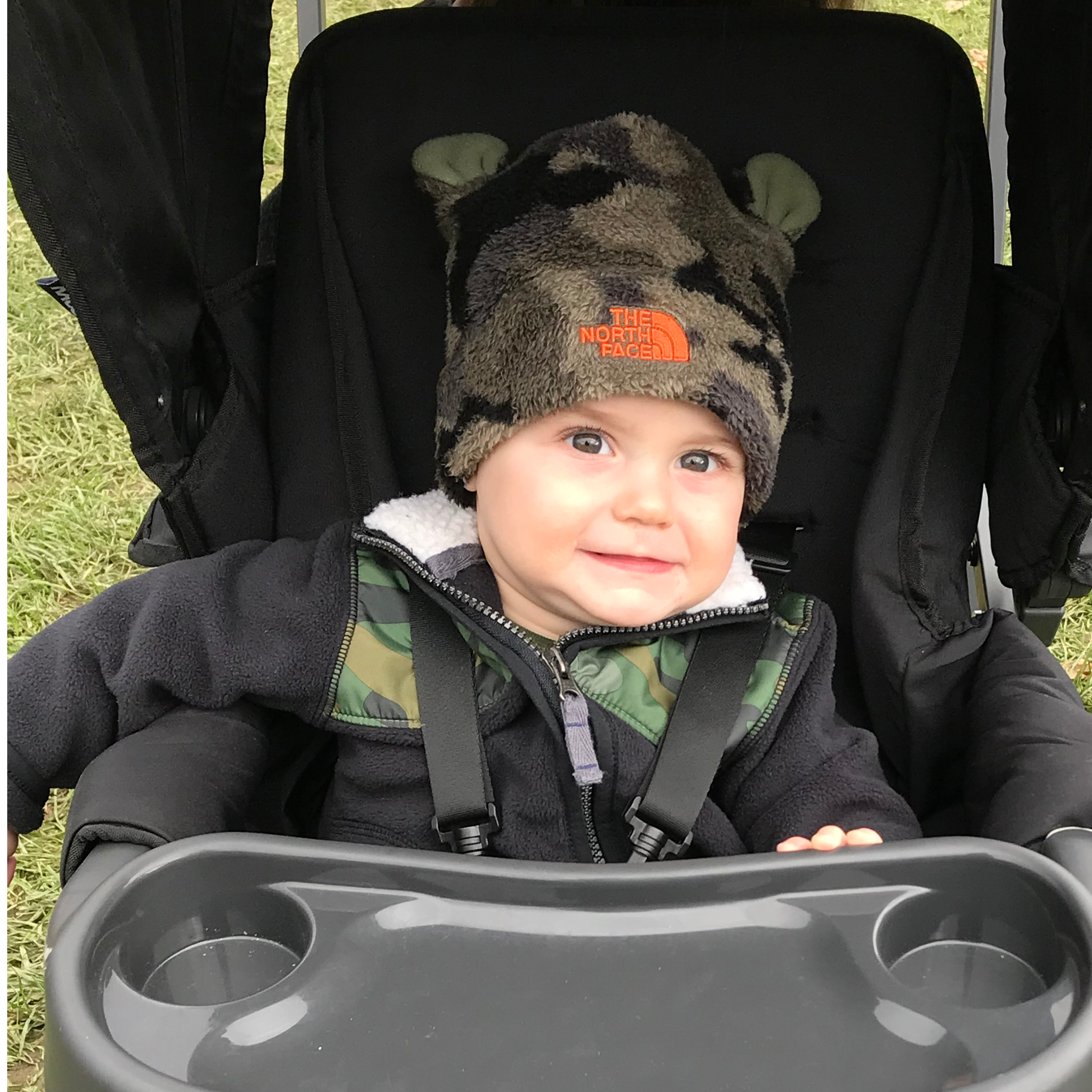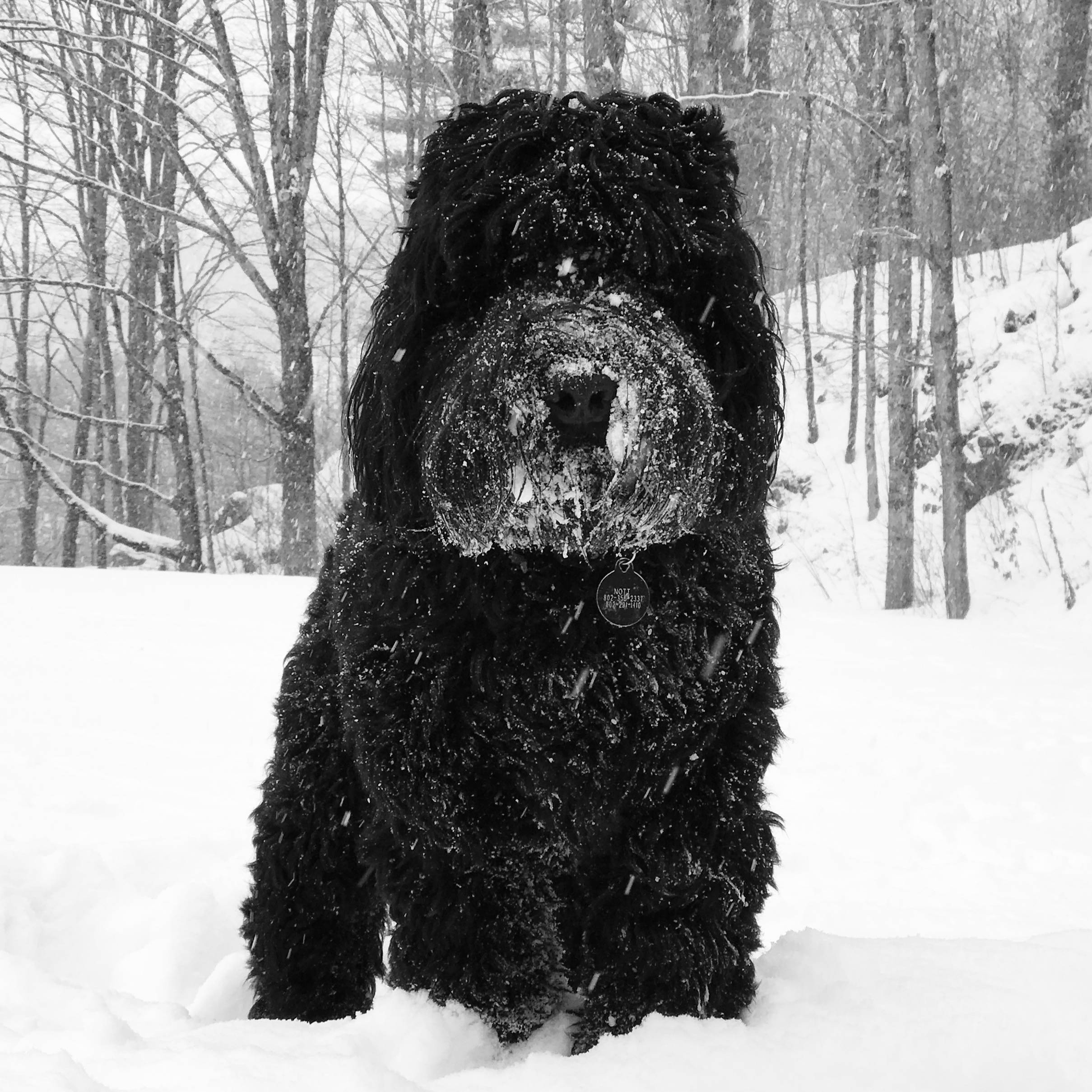 This sweet trio makes all of the hours of blood, sweat and sugar, never tears, of the adults and sugaring crew, so very worth it. Charlie and Maverick, sister and brother, are the grandchildren of Raymond and Marcy and the next generation in line that will surely have their own stories to tell of their love for Vermont, The Farm, and most importantly, family.